1
« on: April 21, 2017, 10:11:19 pm »
Hey guys! I just found out something really interesting that might benefit Solarus in terms of sprites.
This game,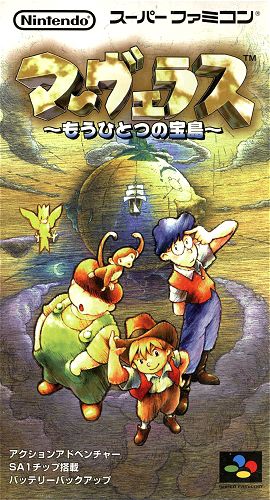 Mouhitotsu no Takarajima, was originally directed by Eiji Aonuma, and shares a very similar art-style to A Link to the Past.
Here are some screens: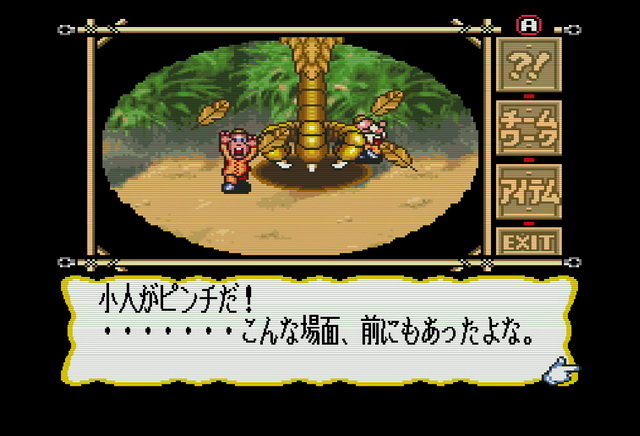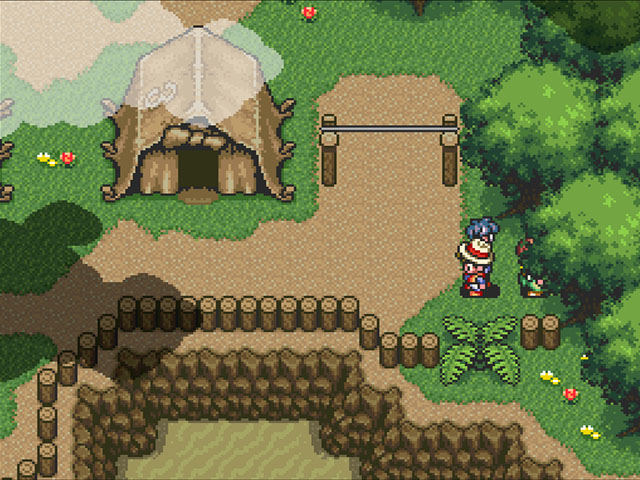 It would appear this game's sprites and tiles may look at home in Solarus. What do you guys think?